Main Content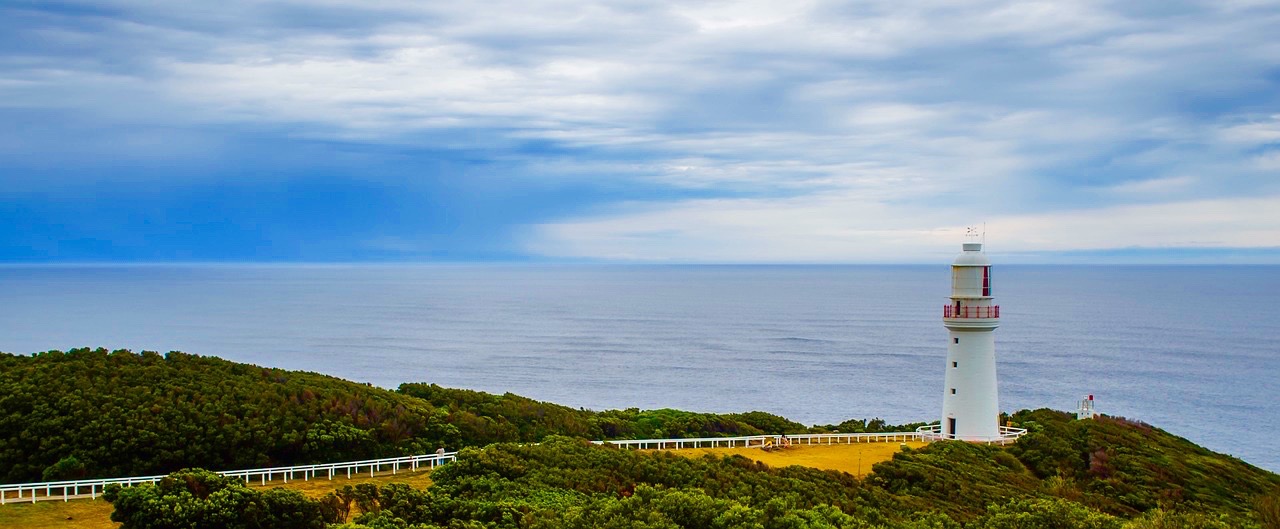 Captivating marketing and public relations for companies doing great things in technology, environmental sustainability and travel
We'll help you navigate to success with excellent marketing and public relations — the kind that engages, excites and motivates.
Using our deep expertise, we'll develop creative programs to optimize your business results. And we'll approach all of your business challenges with passion, energy and commitment.
Our clients have included major global corporations, businesses headquartered abroad and countless U.S.-based companies of all sizes.
We are actively working with a few companies in the robotics industry right now and love it.
Substance Not Flash
We have more than 25 years experience delighting clients with smart planning and strong results. We believe in strategic creativity, not creativity for creativity sake. And we add value daily with direct and informed counsel.
Oceans of Expertise
We have expertise in a wide range of marketing, business development, communications and public relations areas. We enjoy it all and create strategic plans using the best mix to meet your business goals. Don't worry about telling us specifically what you need. We'll help you figure that out based on what you're trying to accomplish.
Strengthen Your Messaging
Is you company suffering from unclear and inconsistent messages?  We can help you create a Messaging Framework that informs all of your company communications. You can start by reading our blog on the basics of strong messaging.
Want help on your business? Please call or email Gaby Adam today. Mobile: +1 206-931-5942 or email: gaby@bytheseacommunications.com