Experts in marketing communications for technology, ocean conservation and travel organizations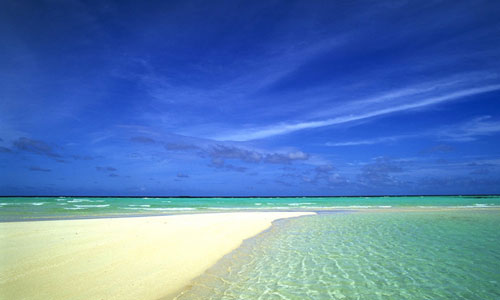 If you want smart, strategic and creative communications to help you stand out in the vast sea of other organizations, please contact us. We will help you navigate to success with a well-charted and deeply-engaging marketing communications program.
We have over 25 years of experience in brand development, marketing communications and public relations ― many of those years at two major, world-renowned marketing agencies ― working primarily in the technology, ocean conservation and travel industries.
We will develop a deep understanding of your organization and your short- and long-term vision for it. Every communications decision we make for you is based on if it will help meet your business objectives. And we keep it simple for you so you can stay focused on other parts of your business.