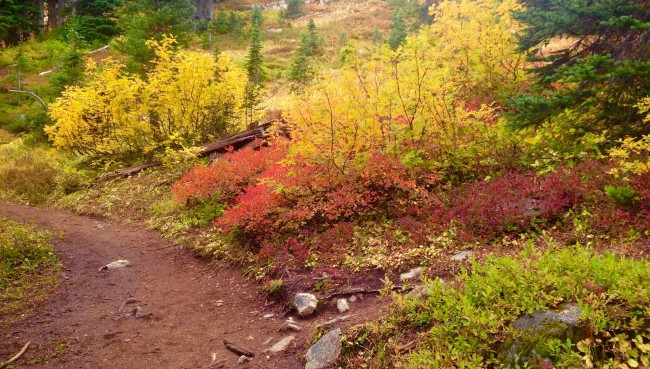 Some media outlets are doing an excellent job. Today I want to give a shout-out to some of my favorite free daily newsletters. These are the ones I look at regularly and find interesting, intelligent and compelling. Even when I am super busy, I can't resist taking a quick look at them.

Quartz Daily Brief. I start my day with this one. Excellent coverage of the day's business news from around the world. More serious "What to watch for today" and "While you were sleeping" sections followed by some fun articles.
Vox Sentences. Great end-of-day Pacific Time wrap-up of media coverage of key news events along with some of their own write-ups. Sign up at the bottom of the Vox home page.
Jason Hirschhorn's @MediaREDEF. A long-time favorite of mine, this one is packed full of enticing articles and has a preamble by Jason that is always interesting.
GeekWire. All things tech in the great Pacific Northwest. John Cook, Todd Bishop and team keep us all updated on Microsoft, Amazon, Expedia and the gazillions of other tech companies up here. Newsletter sign-up is at the bottom of their home page.
Your Evening Briefing. The New York Times is the landing page of my browser. Although not a newsletter, the daily "Your Evening Briefing" is useful to make sure I didn't miss anything. I also subscribe to their "Breaking News."
Take a look and enjoy!