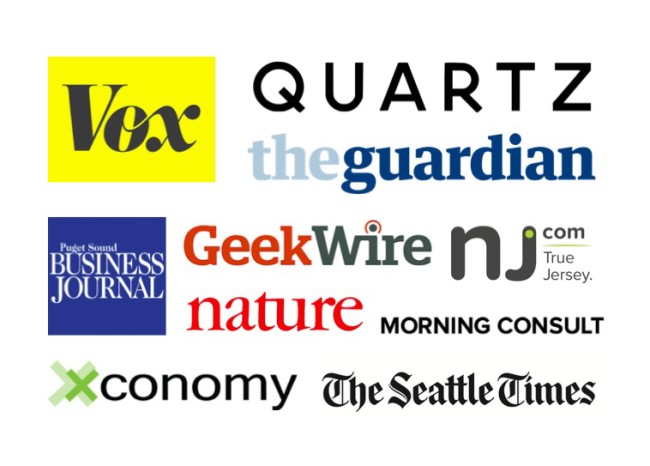 There is a lot marketing I do for client companies and organizations in addition to public relations. That said, below is some of the media coverage I have negotiated for clients recently with strong strategy and execution.
Keiretsu Forum Northwest is an angel-funding network with more than 460 members in the Northwest and more than 2,000 worldwide. They have been a client for about seven years and call upon me periodically for various things. Most recently they asked me to publicize their funding numbers for 2015 ($43.5 million in funding for 57 companies). Below is some of the coverage I secured for them with a 5-day turnaround.. (The logos are linked.)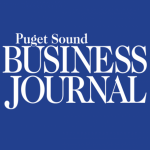 Another client, the  National Cable & Telecommunications Association (NCTA) asked me in to help them get media coverage of their Onward Internet project late in 2015. Onward Internet surveyed more than 100,000 Americans and their use of the Internet. Below is some of the coverage I negotiated for them.  (The logos are linked.)
Marine Conservation Institute was a client of mine for almost two years, until July 2015. One of my projects was marketing communications for their Global Ocean Refuge System initiative and the organization's work around marine protected areas. Below are a few placements for which I am especially proud. (The logos are linked.)
And guest post coverage on the Virgin Unite website: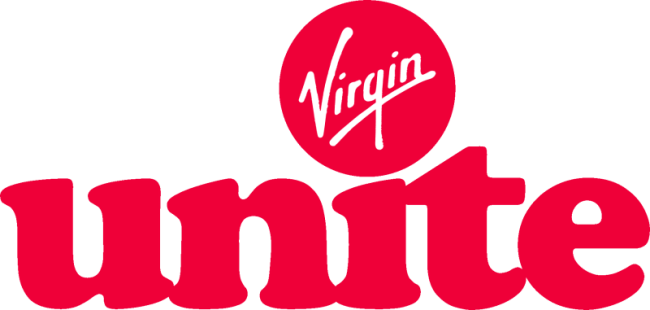 Please let me know if you want to invest in strategic media relations.  it is one of the most leveraged investments you can make for your company. Strong media coverage supports sales, partnerships and funding activities.  See my blog post on maximizing the the ROI of media coverage.