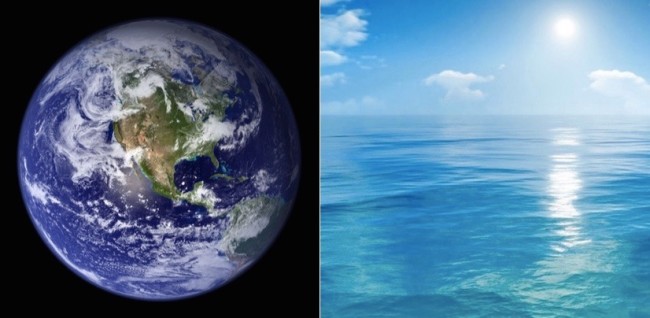 Many companies are evolving to explore space. What an exciting world we live in with endless possibilities! The lure of space is sexy and fun, glamorized by fabulous movies such as "The Martian." Who can resist following all the news about rockets, satellite launchers and possible tourist trips into space? It is a frontier that entrepreneurial spirits are going after with gusto. And who can blame them? They are all pushing our thinking about what "our world" really is
Yet, as an environmentalist, I have mixed feelings. I sense we are heading out of our stratosphere and forgetting, or denying, what is here and needs our urgent attention.
I recently worked closely with a non-profit ocean conservation organization on a major project to systematically establish marine protected areas around the world. Their work was based on science and what humans needed for survival, not protecting what was simply pretty, had a shipwreck or had the best corals. It was interesting work for two years and I was able to learn a lot about the massive issues facing our seas.
The oceans are an exciting place, too, with endless interesting creatures and so many unexplored areas. I will spare you all the details about how oceans help keep humans alive on this planet, but we desperately need them.
It would be unwise to turn our backs on the earth's oceans as we look for the next shiny new thing in our universe.